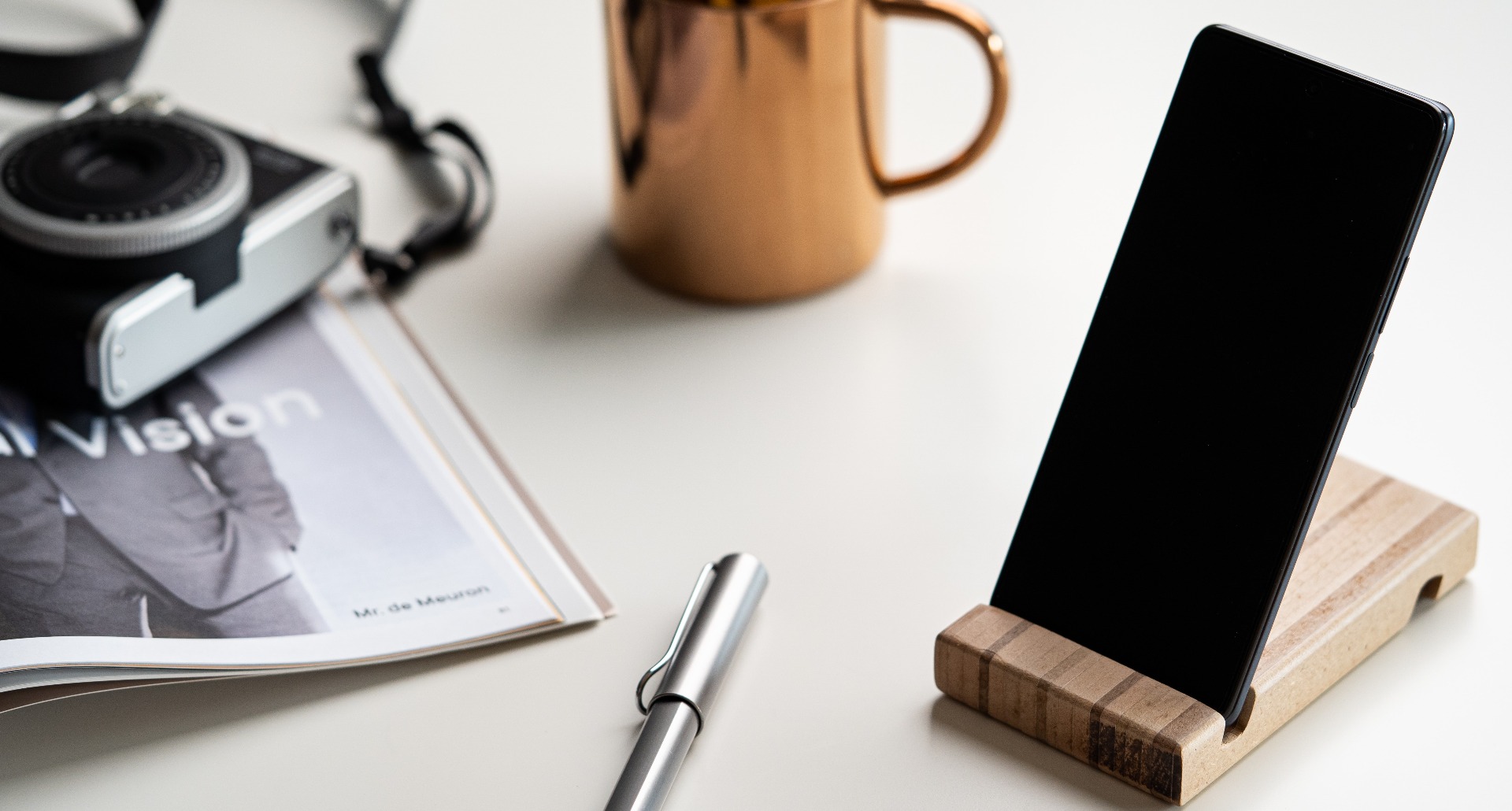 It pays to shop! The more you shop, the more you earn!
Redemption point: RM1.00 = 1 point.
Redemption points can be redeemed after 50,000 points have been accumulated (i.e balance points must be more than 50,000).
Redemption points can be used for purchasing items in the form of discounts.
Special items can be redeemed with Redemption Points (coming soon!).
Points will expire after 2 years.
How to get immediate points? Subscribe to our newsletter below and get an instant 2,500 points upon sign-up!